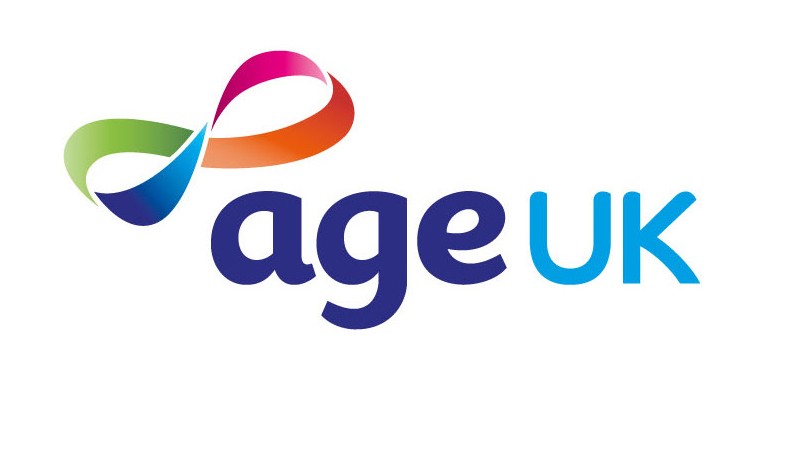 GGR marketing manager Daniel Ezzatvar blazed a trail during his first ever canoe challenge –raising hundreds of pounds for charity in the process. Dan took on the challenge along with a friend and finished fourth out of around 30 participants in the Age UK event on the Lancaster Canal last weekend.
The duo completed the 26 mile challenge in seven-and-a-half hours, raising over £350 for the charity.
Speaking about the challenge Dan, said: "Before the race, we were really worried about not even finishing as we hadn't done much training. Surprisingly though, we found ourselves in the lead at one point, but once tiredness crept in, we slipped back.
"To finish fourth from a standing start is pretty good going, and we're very pleased to have raised a few hundred pounds for a worthy cause. I'd like to express my thanks to everyone, including my colleagues at GGR Group, who donated."
Graeme Riley, chief executive of GGR Group, said: "Daniel did remarkably well in coming in the top five. And perhaps even more remarkable, he turned up for work on Monday saying he may even do it again in the future!  Everyone at GGR Group is proud of him."
To find out more about the work Age UK does, visit their website.
Trackback URL: https://www.ggrgroup.com/news/ggr-group-marketing-manager-takes-on-canoe-challenge/trackback/